Copiers Plus is a third generation family owned company that's been committed to serving and growing North Carolina businesses since 1985. We have a true passion for providing personal and professional services to those that have entrusted us as their document and information management solutions provider. Below are a few ways we differentiate ourselves from our competitors.
Attention to Detail
We do not simply sell office equipment, but rather provide our clients with cost-effective solutions tailored to their specific needs. To do this, our industry experts team up with each client to gain a thorough understanding of their unique document and information management framework. We work with the client one-on-one to identify all process pain points – dissecting vital system's information, identifying areas for improvement, and exploring solutions necessary to accomplish the highest efficiency.
Industry Knowledge & Expertise
We've had over 700 years of combined experience to weigh the pros and cons of just about every workflow solution out there. During this time, we've learned better ways to always stay ahead of the technology curve. So when you speak to us about any document and information management challenges, you can rest assured we're equipped with insight on the most innovative, thoughtful strategies available.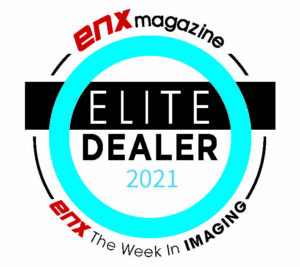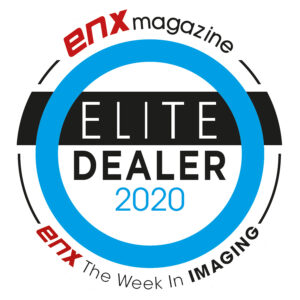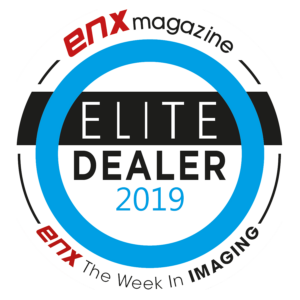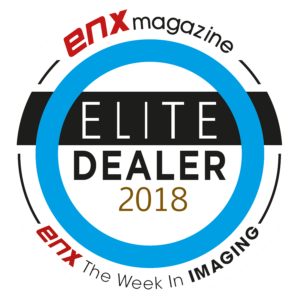 Personal Touch
Although we deal with technology solutions and process automation, we feel it is essential to maintain a personal touch with our clients. EVERYTIME you call us, you will get a live person on the phone that is eager to help you. We understand the value of one-on-one communication, and your time is valuable. Come to us knowing you will always receive thoughtful dialogue, a plan of action, and a swift time-table for resolving any concerns.
Quality Offerings
We understand that in order to provide great products and solutions, we must partner with great brands that offer revolutionary technology and support. Through our strategic alliances with forward-thinking companies such as Kyocera, PaperCut, Ademero and others, we are able to bring more advanced offerings that focus on how the future of the industry will align. You can expect that the quality of our products and services are not only great now, but will be enhanced and thrive in the years to come.
Affordability
Every organization sees costs as a big deciding factor when thinking about how to best handle their documents. We appreciate this consideration. Our team is here to help you understand what you are spending now, and explore other ways to save. By evaluating all current cost components up-front, we're able to fully investigate new technology that may deliver savings and increased or stream-lined functionality. With Copiers Plus you can expect that you will receive a price that is fair, competitive and customized to your specific needs.
See the difference today!
Contact Us