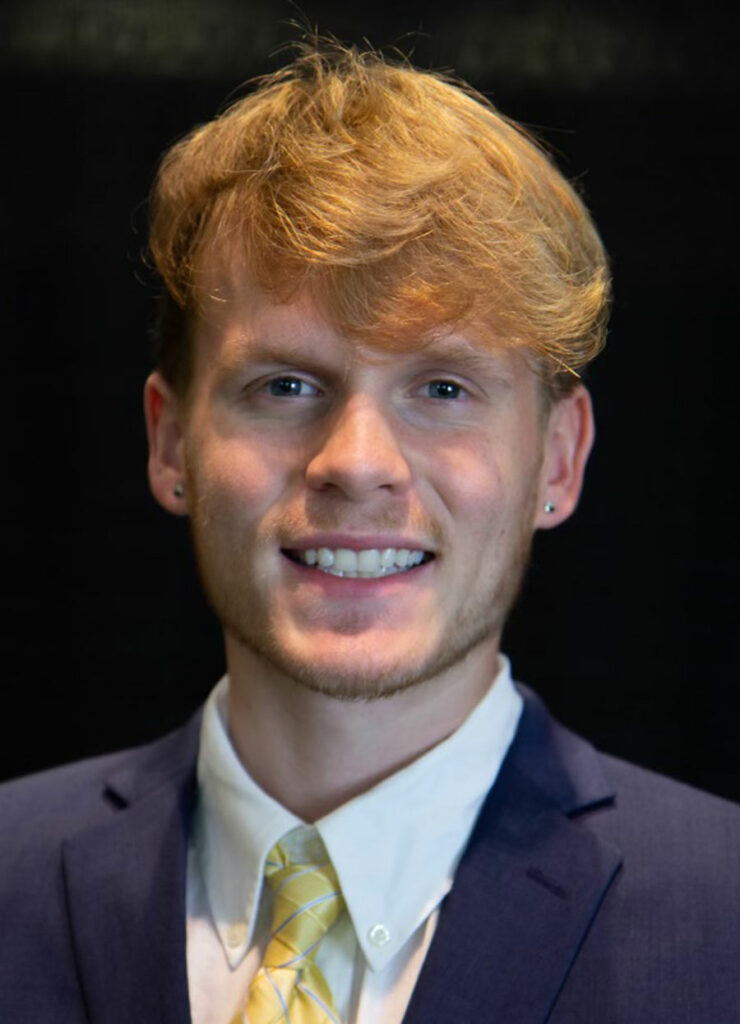 Here at Copiers Plus, we're honored to have a wonderful band of employees working all across the state of North Carolina. Jordan Valentine is one such employee! As a service technician, Jordan is integral in keeping our clients' computers and copiers working flawlessly and he's earned himself a reputation for being quick, thorough, and always dependable.
Join us in getting to know Jordan!
Meet Jordan Valentine
Jordan is an NC native who is originally from Waynesville. After graduating from Tuscola High School, he attended the University of North Carolina at Charlotte where he studied computer science. Jordan realized his interest and talent in fixing things long before he became a part of the Copiers Plus crew, however. His very first job was as a service technician at Lake Junaluska!
These days, Jordan lives in Wilmington with his wife, Julia, and two cats. He comes from a large family and is actually the youngest of seven siblings! When he's not putting his technical savvy to work helping our East Coast customers, he enjoys playing and watching sports, spending quality time with friends and family, and diving into a delicious meal.
Jordan Joins The Crew
Before becoming part of the team, Jordan did his research on Copiers Plus. He looked into the company after seeing a job opening and was happy to find that people had only great things to say about working for, and with, the Copiers Plus crew.
Jordan started his position as a service technician in February of 2023. After training with senior service tech Jason Dorman, whom Jordan considers a mentor, he began taking calls on his own after only two or three months!
According to Jordan, he learned a lot from Jason during his training. He shared, "Jason taught me 90% of everything I know about copiers, and more!" However, you can't discount Jordan's built-in curiosity for understanding how things work, natural ability, technical education, and patience in always searching for the right solution.
At the end of the day, knowing that he's helped a client solve a frustrating issue is what Jordan likes most about his position at Copiers Plus. "I love the feeling of fixing someone's problem," he explained. He also brings a ton of value to the team by being flexible and helping at the company's main office in Fayetteville whenever he's needed.
The Copiers Plus Family
Since his start, Jordan's made some great memories. For example, his favorite office pastime is sitting down for pizza lunches with a few of his co-workers! In Jordan's eyes, being able to share moments like these are what makes Copiers Plus different from other places he's worked; the company really feels like a family.
Jordan also loves being part of a company that truly cares about what others need – especially when it comes to assisting clients. "At Copiers Plus, everyone cares, no one is taking shortcuts, and everyone is always truly searching for good solutions," he stated.
It's easy to see that Jordan is a crucial piece of the Copiers Plus puzzle and we're proud to call him a member of the family! Thanks for getting to know Jordan through our People Behind The PLUS series!