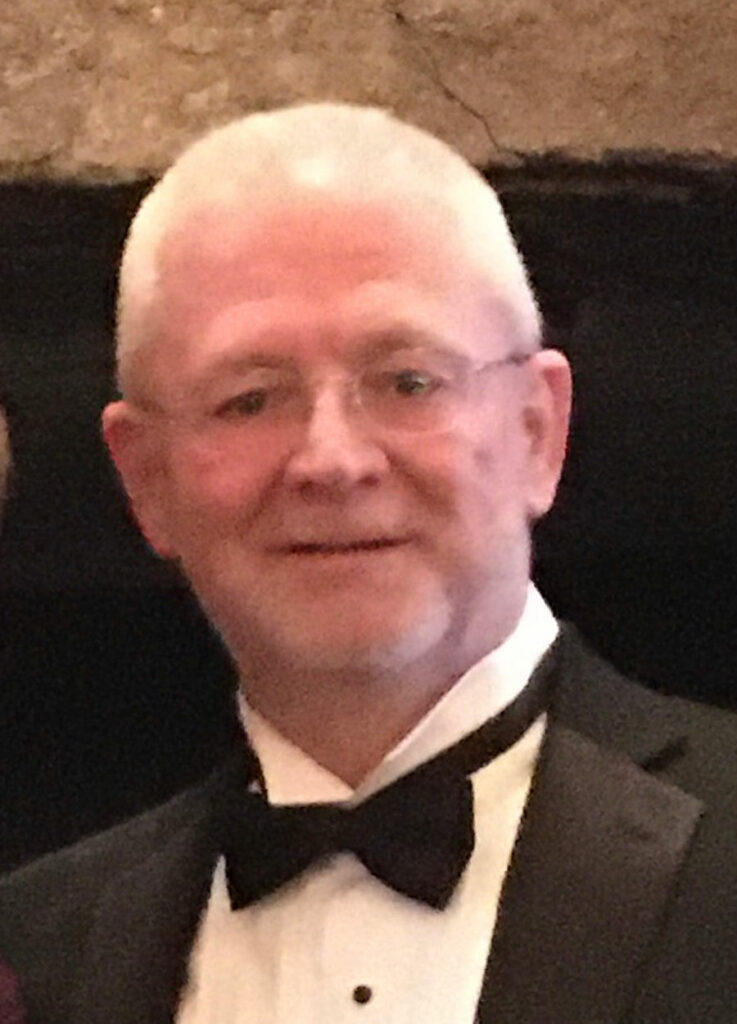 Employees are the backbone of our company. They represent our brand and ensure our customers have the solutions they need in every Copiers Plus office from Wilmington to Asheville, and everywhere in between. That's why we're helping you get to know them through our People Behind The PLUS series!
This week, we're featuring David Smith. Not only is David VP of Administration in our Raleigh office, but he's also Bob Smith's son. As you may know, Bob founded Copiers-Plus in 1985 and has since grown it into a third-generation family business with five locations across North Carolina.
David was inspired to join the crew because of a commitment to his father and loyalty to the family business. He has since proven himself an effective leader. Ready to learn more about David? Let's dive in!
Getting To Know You
David is originally from Hope Mills, NC, where he attended South View Senior High. After high school, David studied civil engineering at North Carolina State University. That's also where he met his wife, Sallie, who grew up in Pendleton. She was in the business administration program at NC State and has gone on to work in the mortgage lending industry for the last 38 years. The couple now lives in Raleigh with their German Shepherd pup, Ruger.
When it comes to the workplace, David's loyalty to his family's businesses runs deep. In fact, his very first job – which he started at only 13 years old – was at Bill's Frame Shop. Here, he worked with his grandfather learning the craft of picture framing.
Now, we're lucky enough to have David supporting the Copiers Plus mission! Read on to discover more about how he contributes to the team.
A Culture of CARE
In David's eyes, Copiers Plus's focus on caring for everyone involved in the company's operations is one of the ways in which the business sets itself apart. He's also proud that Copiers Plus has established itself as a Christian-based business with a focus on creating a family-like culture throughout the organization.
"We CARE for all involved – clients, employees, vendors, partners," David shared. "We seek to always do the right thing in the eyes of God."
David has been a part of that value-driven philosophy since 2015. As mentioned, he's the VP of Administration in our Raleigh office and brings tremendous value to the team by offering leadership and support to the branch's employees.
Getting to work closely with Copiers Plus's employees is also one of David's favorite aspects of his job. He's especially proud of the success the company has had growing the business organically, which couldn't have been accomplished without the hard work of each team member.
Though David serves as a mentor for many of the business's employees, he considers his father, Bob Smith, his mentor both in and out of the workplace. "He has been my rock and biggest supporter throughout my life," David said. "He has always challenged and encouraged me to be my best."
Outside of work, David stays busy with home projects and catches the Atlanta Braves whenever he can. You might also find him dreaming of Alaska (the best place he's ever visited), or taking in a few re-runs of his favorite show, M*A*S*H.
Thanks for joining us in getting to know David! He's an essential member of the crew and just one of the many employees that make Copiers Plus great!